RIGHT CHOICE
FOR PROFESSIONAL SERVICES

We Work Elaborately For
Fast and Error-Free Delivery

%100 Satisfaction Guarantee
Solid Service with our Professional Certified Translator Staff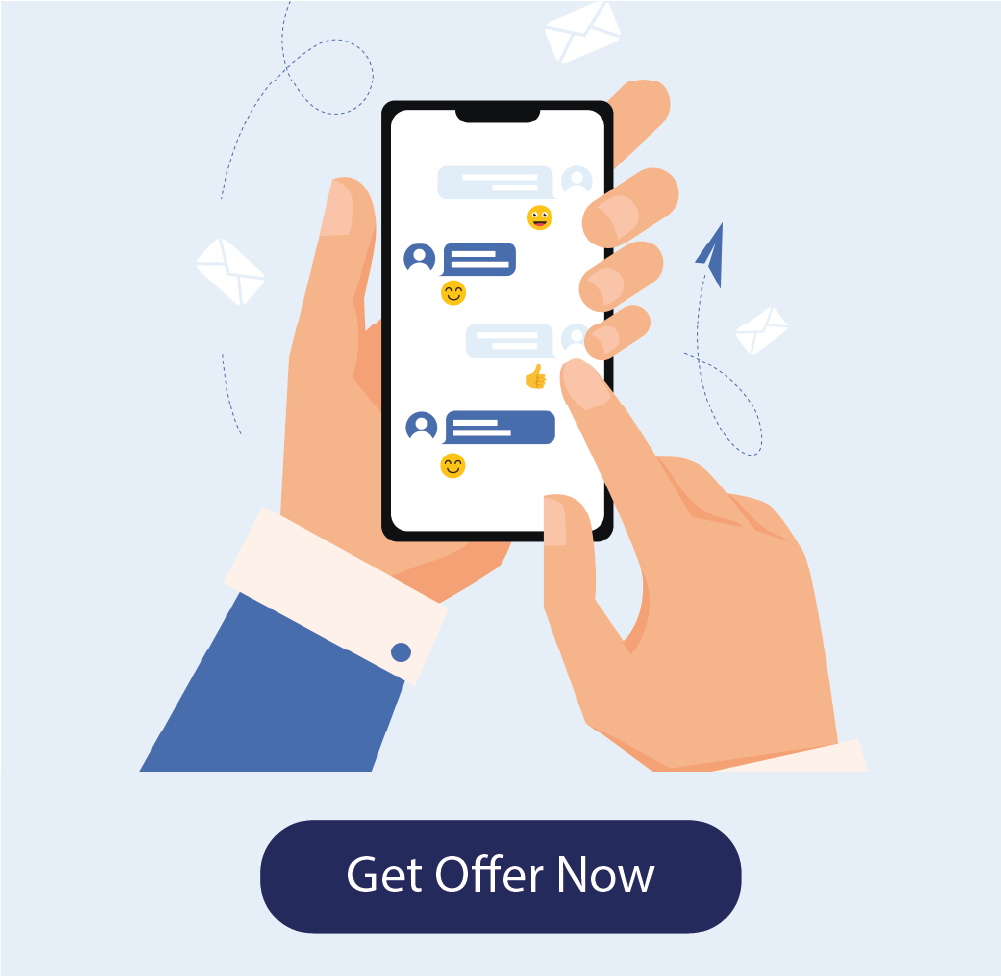 "Every World Language is at Your Fingertips."
Why Ziya Translation?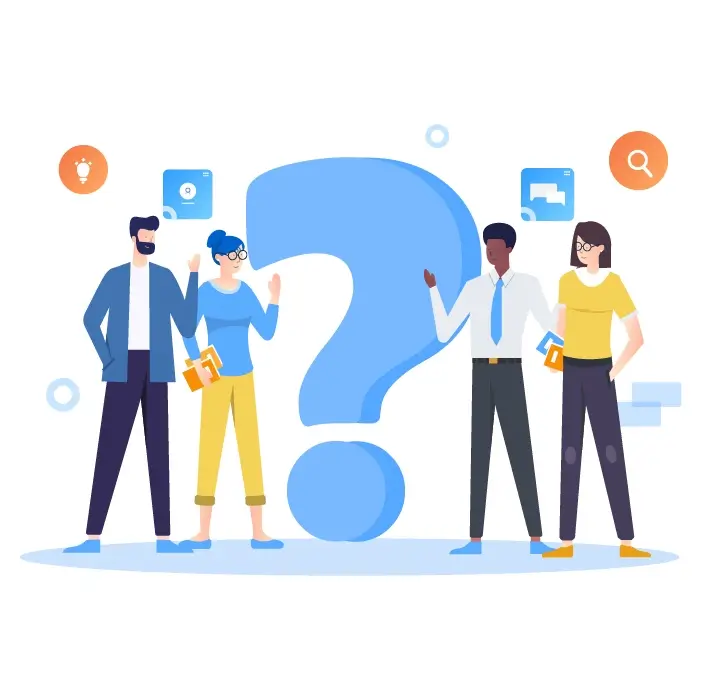 38 Years of Experience
The Most Economical Prices
Non-Disclosure Agreement for Translation whenever necessary
Delivery on Time
Free shipment service to every location in Turkey ("Delivery in 3 hours" with courier service exclusive to Istanbul)
Experienced, renowned certified and judiciary translators in every world language.
Cross translation in every language (102 language and dialects)
More than Satisfied Customers
Monthly Characters Translation
The translations are quite high quality, they quickly arranged and delivered my English documents. The staff are also very interested.
I have been working with this company for almost 20 years. The company is very corporate and their communication is very strong. Also, their pricing is very affordable compared to other offices around.
The team is very interested and they help quickly. I was very pleased, I recommend it to everyone.
Tahsin Sezer
3 months ago
A very interested team, customer satisfaction is always at the forefront, I recommend it
Tülay Borahan Kustanto
3 months ago
The translation was done very quickly. I was very pleased.
They are very interested and handle operations quickly without delay. A reliable and high-quality company.
A fast, high-quality and affordable translation office where I meet all the translation needs of my own office.. There are other services you can benefit from.. I recommend.
Natali Özdemir
a year ago
Friendly and professional service, I translated my documents here, I am satisfied in terms of speed and quality
A quality, honest and professional company that does its job well. I recommend. 👍
İsmet Abdulrahman
a year ago
The quality of the translation and the behaviors of the personnel are incredibly good, so I will only choose ziya group for translation.