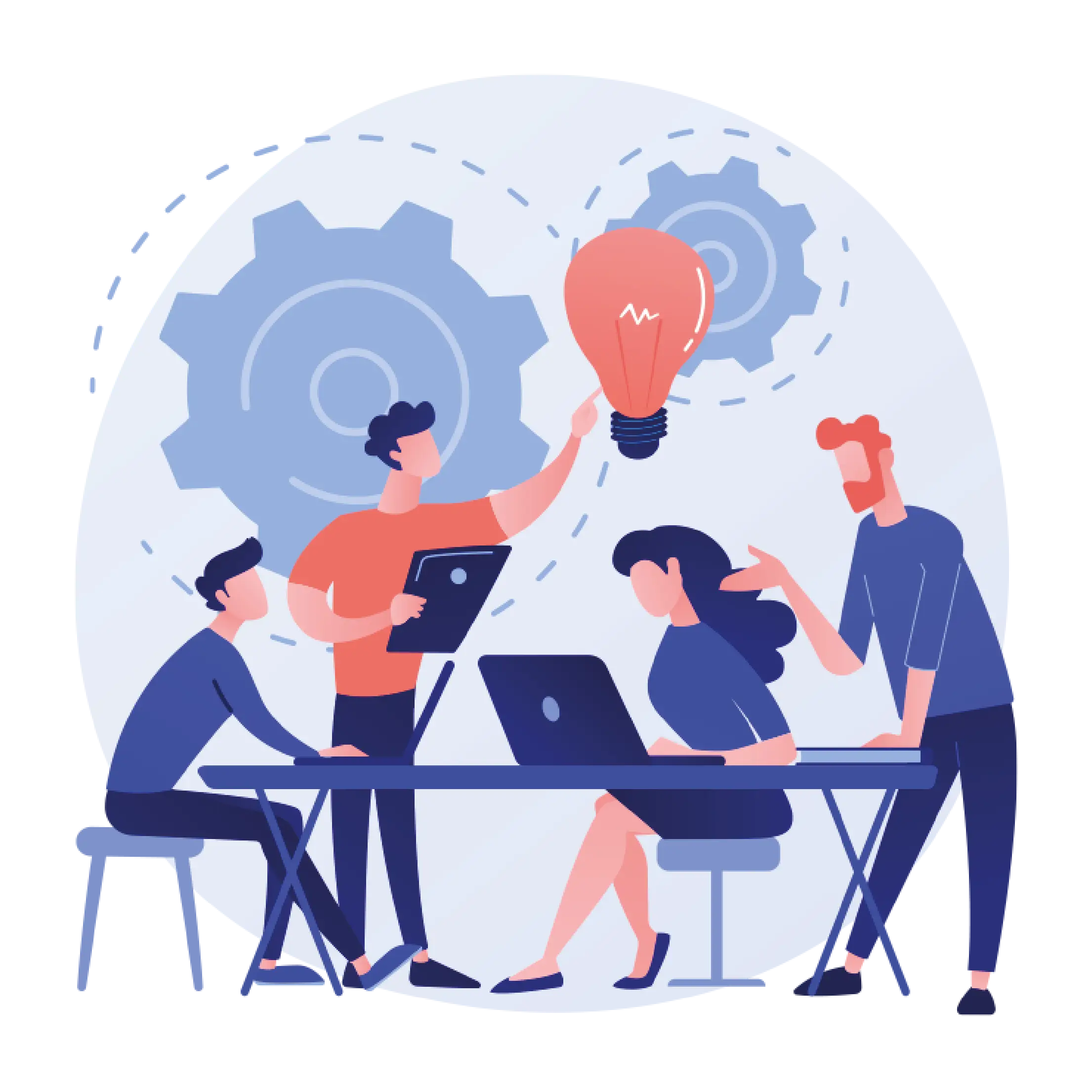 Founded in 1985 in Bursa under the name Ziya Tourism Travel Agency, our company started operations under the leadership of Theologian Dr. Nizamettin İbrahimoğlu, Chemical Engineer Nevzat İbrahimoğlu, and Chemist Nebil İbrahimoğlu. Initially embarking on tourism and travel services in Bursa, our company expanded and grew over time thanks to the trust and satisfaction of our customers.

In 1992, as part of our growth strategy, we decided to branch out and reach a wider audience by moving our headquarters to Istanbul. The language proficiency of our founders and team played a significant role in enhancing the quality of the services we provided.

The foundation of our establishment is based on adherence to ethical values, focus on customer satisfaction, and continuous improvement principles. Over the years, we have strived to offer quality and reliable services by keeping up with innovations in the industry. The experience and knowledge we have gained during this process have formed the basis of our commitment and reliability to our customers.


As Ziya Translation company, our fundamental vision is to reach a broader audience by branching out and expanding our team, while also constantly maintaining the highest level of customer satisfaction. By following the innovations in the industry with a leading perspective, we aim to achieve a pioneering position in the field of sworn translation.
Since our establishment, our primary goal has been to provide our customers with quality and reliable services. By always keeping customer satisfaction at the forefront, we continue to progress towards being a respected and trusted name in the industry. Focusing carefully on the needs of our customers and aiming for continuous improvement, we strive to exceed their expectations and maximize their satisfaction. This approach is the greatest indicator of the experience and accumulation our establishment has gained over the years.
Certificates and Documents